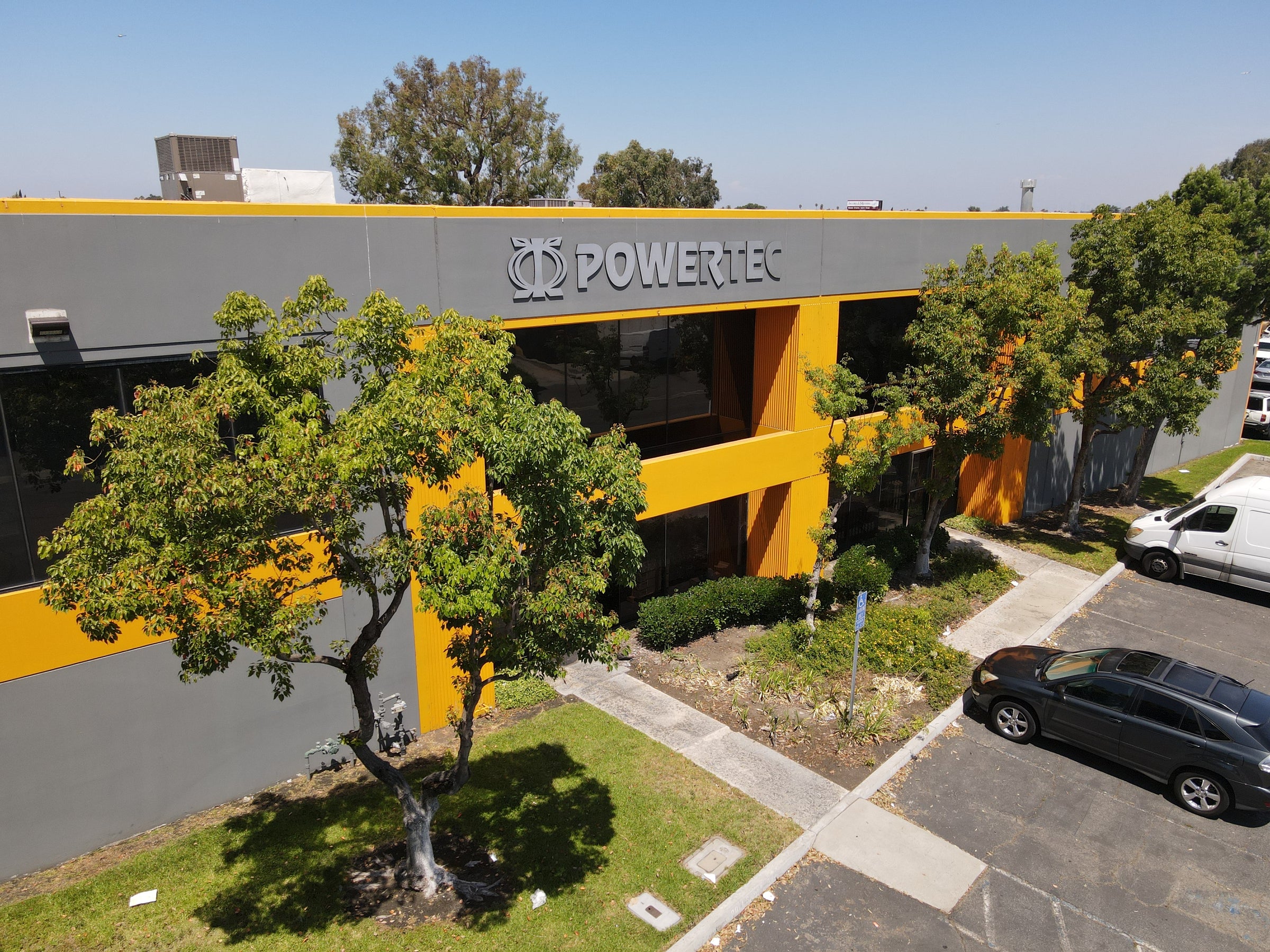 headquarters
Powertec
USA
6301 Alondra Blvd.
Paramount, CA 90723
(800) 250-6665
EUROPE OFFICE
2 rue d'Aquitaine
68390 Sausheim, France
+33 (0) 6 43 59 28 03
Our Story
Powertec is the pioneer and leader in innovative strength equipment. Headquartered in southern California, and with operations in the United States, Europe and Asia, Powertec continues to design and produce a full line of innovative strength equipment for home and light commercial use. Our brand name is highly sought after by both professional athletes and enthusiasts looking for commercial quality gym equipment that can be customized and expanded with extensive accessory modularizations, at home gym prices.
OUR VISION
Powertec is the Premier
Strength Lifestyle Brand
OUR MISSION
Committed to
Stronger Lives
OUR VALUES
We Value Excellent Character through Respect, Caring and Contribution
Athlete Tested. Athlete Approved.