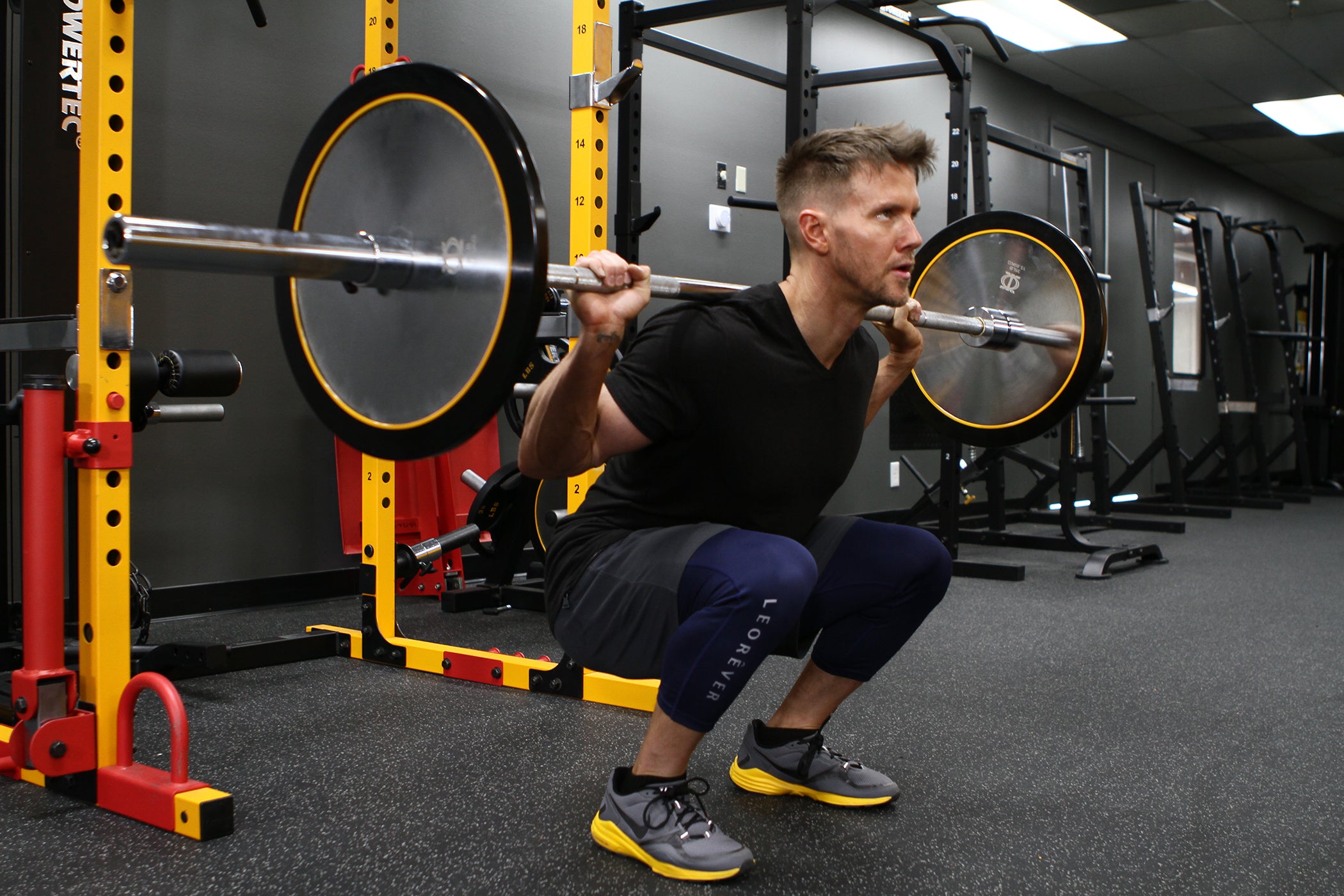 THE POWERTEC POWER RACK
An industry proven design, just got upgraded. The 2018 power rack (WB-PR18) and later comes standard with the deluxe multi-grip chin-up bar, a new and improved j-hook design. Commercial grade strength with 1000 lbs. load capacity for your home. With a whole series of attachment made specifically for the power rack, the possibilities are endless.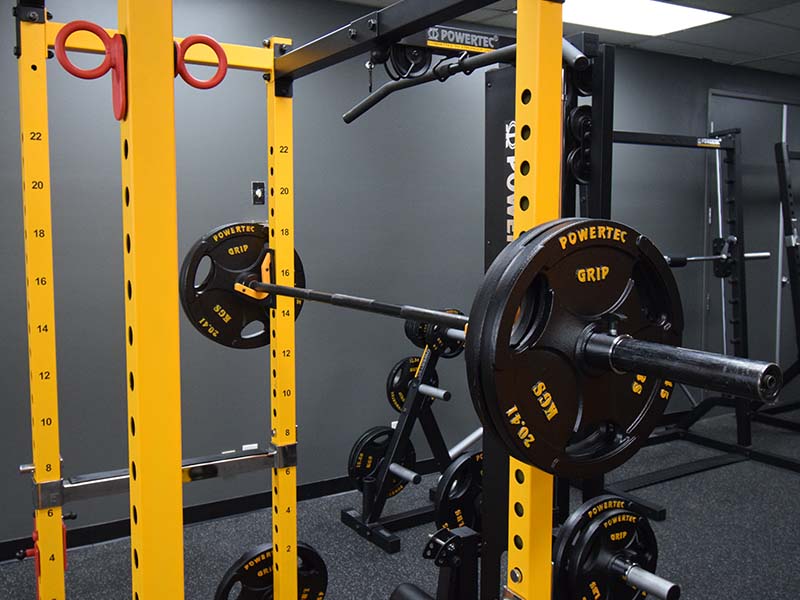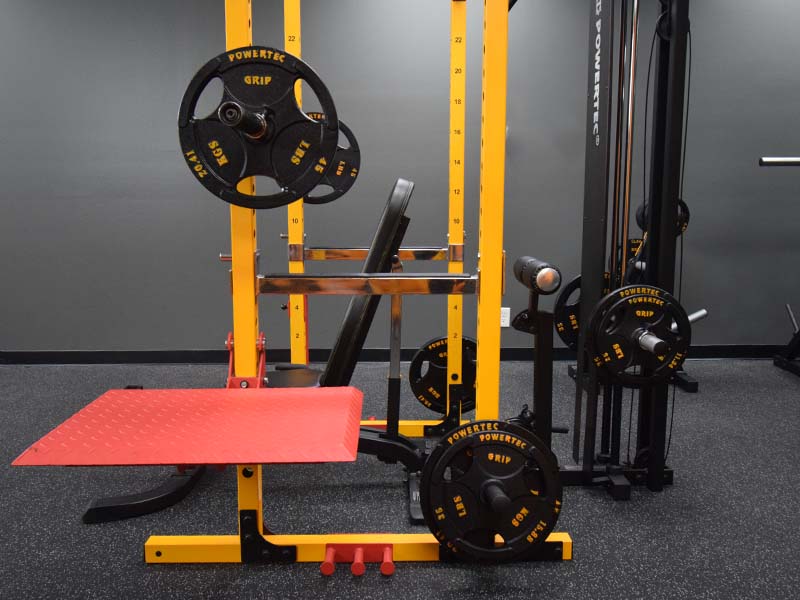 TRAINING WITH SAFETY
The included Gravity Lock Safety Catch Bars can provide continuous safety support for up to 1000 lbs. The Power Rack frame is designed to accept a wide variety of Power Rack specific attachments to expand your training.
LOADED BASIC RACK
The Power Rack comes standard with the new Deluxe Multi-grip bar, 2 dip handles, 2 newly redesigned J-hooks, and the Olympic Bar Safety Catches.
EXPANDABLE WITH ACCESSORIES
You can customize your Power Rack to include the optional Workbench-Utility Bench and Lat Tower Option which will allow you to expand your home gym and adding a wider variety of exercises.
*The bench includes the front tube adaptor that accepts all Powertec Workbench Accessories.
EXERCISE GALLERY
Below are 50+ exercises that can be performed on the Powertec Power Rack (including Workbench and shown with all attachments). To view any particular exercise within the video, simply click on the exercise name within the list.